Life, Motherhood, and Creativity are noisy Places
That's why I'm in pursuit of simple joys + magical vibes
make space in life for flow + Wonder
Celebrate Cultivate is an online experience for women who want to celebrate the good in life and cultivate more of what they want.
girl talk about All things Woo
Each week my friend Jordan and I have conversations about life, beauty, and magic on our podcast That's Pretty Woo.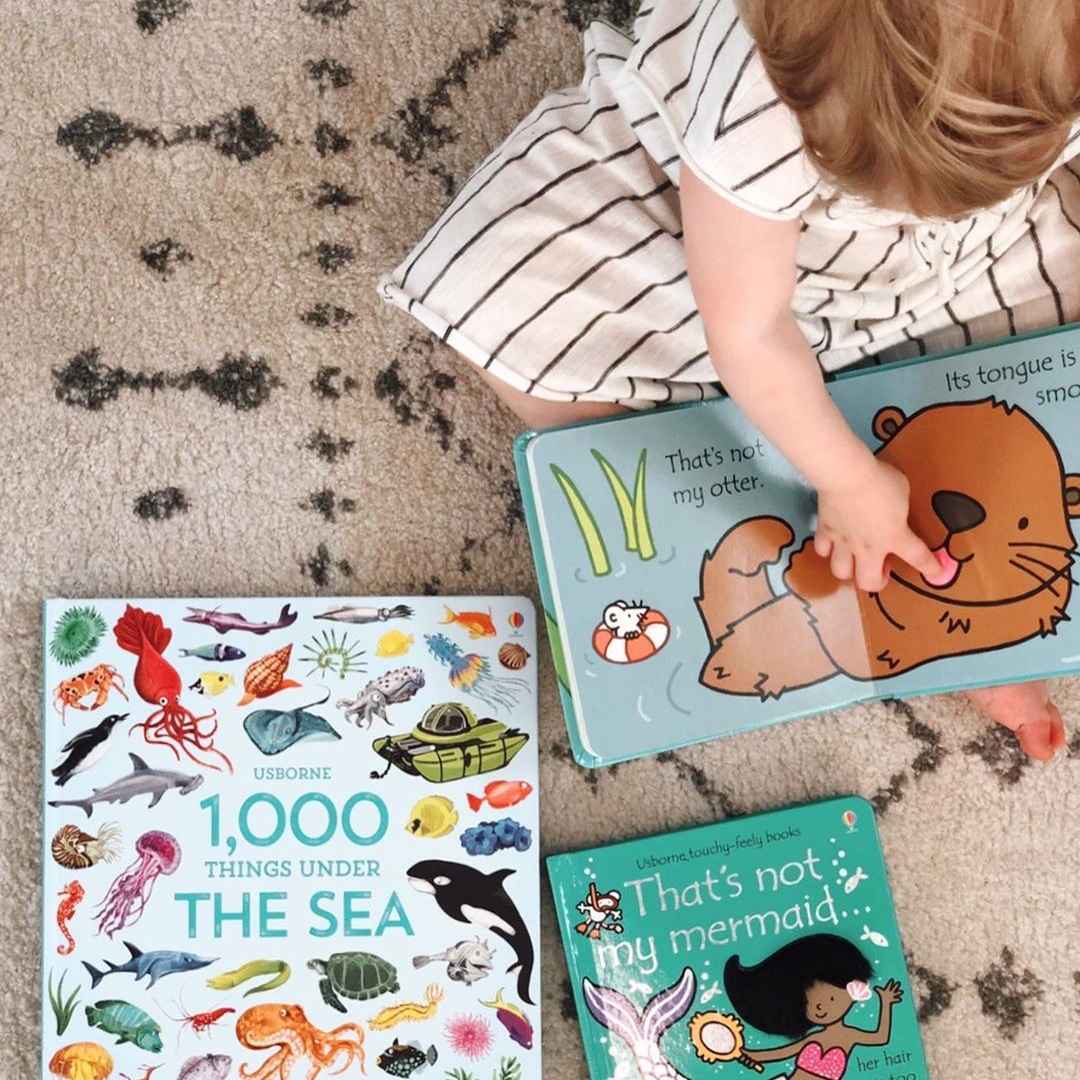 Random purchases from Amazon Prime and impulse purchases at Target happen to the best of us, but I've found so much joy in building my children's library with intention.